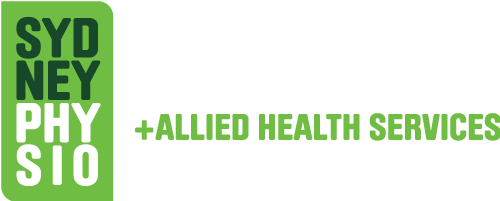 Call (02) 9620 9897, click below to make an appointment or request a call back from our friendly staff.
One on One Online consultations with our experienced staff from the comfort and safety of your home. Using Telehealth we are able to assess and provide appropriate treatment to get you feeling better. Click the button above or call to book a consultation.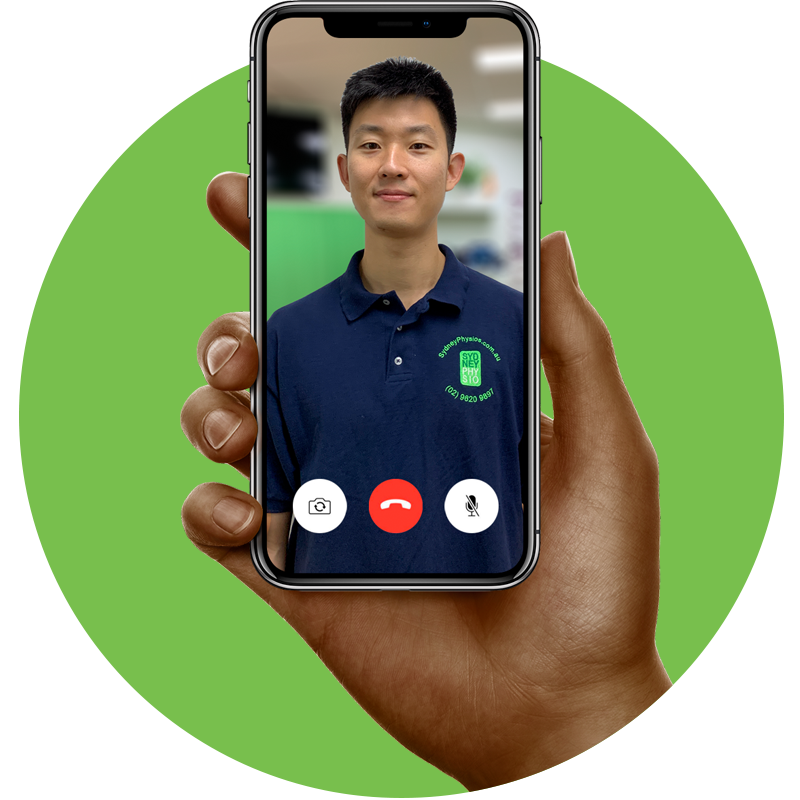 Sydney Physios and Allied Health Services was founded in 2005 by Kish Nadesan and built into one of Sydney's finest Physiotherapy and Allied Health Clinics. Today we have 5 clinics in numerous locations across Sydney. A key to our success at Sydney Physios and Allied Health Services are the people behind the brand. Kish is passionate about cricket, recently being selected to be on the Australia Masters Cricket Team to tour New Zealand in 2023 following a successful National Championship in which he was part of the undefeated NSW Blues Team.
Work Cover and Motor Vehicle Injuries
Whether you have had an unfortunate accident at work or whilst on the road.  Our Work Cover (SIRA) and CTP registered experts will give you the immediate attention and care.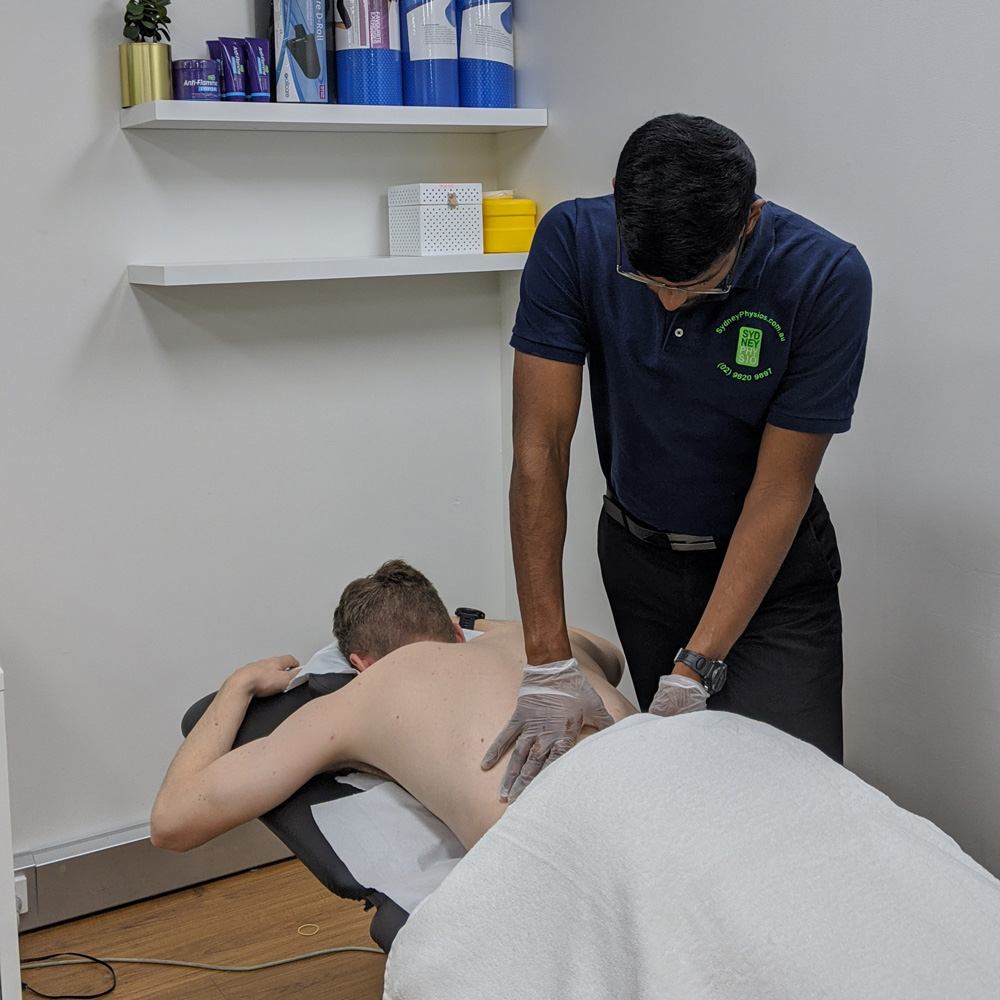 Diabetic and Weight Loss Management
Unlike other clinics, our Dietitian and Exercise Physiologist's work together with each patient to achieve goals. Every Meal and Exercise program is tailored to the individual. With world class facilities, including a heated pool and a fully equiped spacious gymnasium, you won't regret choosing us.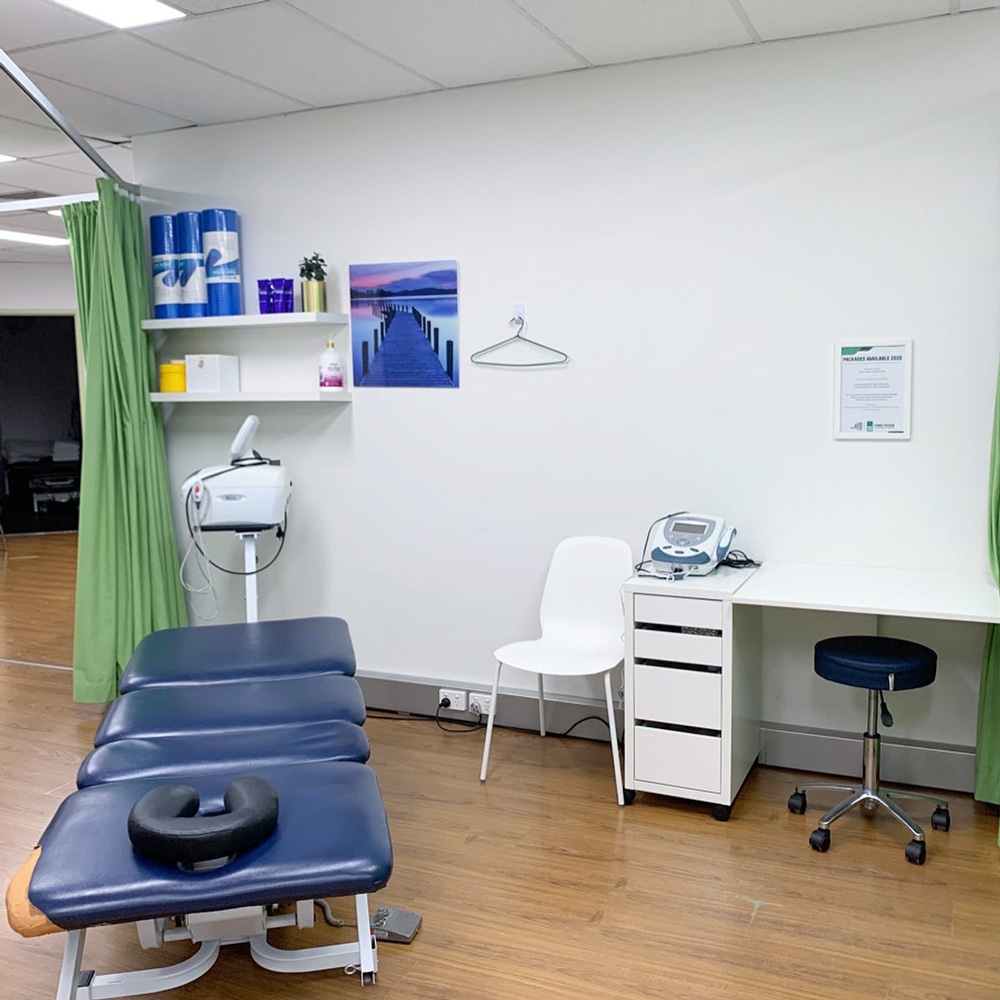 Sports Injuries and Rehabilitation
We are active in the community and help by sponsoring local clubs and giving easy access to treatment on and off the field.
We are always striving to get you back to what you love sooner and most importantly, safer.