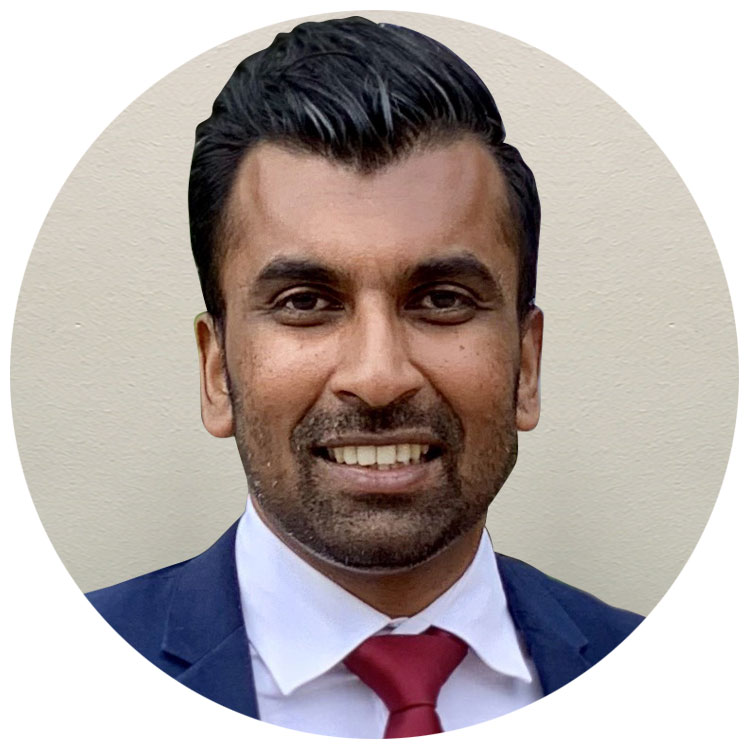 Kish Nadesan
FOUNDER & MANAGING DIRECTOR
Kish Nadesan is the Director of Sydney Physiotherapy and Allied Health Services, who founded the company in 2005 after graduating from the University of Sydney in 2003. Kish has always had a deep passion for physiotherapy and sports injuries previously working at Westmead and Goulburn Base hospitals.
Kish was also given the opportunity to be the Head clinical physiotherapist at St John of God Hospital a position that allowed him to research the best treatment options following orthopaedic surgery, an area in which Kish has particular interest.
Being a sportsman himself, Kish has given expert advise and treatment to many professional sportsman over the years. One of which is former Australian Cricket Captain Michael Clarke, whom he also played alongside.
Kish is also a current member of the Australian Physiotherapy Association and has been since 2003. As well as treating patients first hand, Kish is continually involved in ongoing research and clinical development in order for him and his team of staff to provide the best quality Allied Healthcare service for the community.
Outside of work Kish enjoys music, writing and most sports including cricket of which he has played at a representative level in Australia and England. Since retiring from cricket he has taken up a new interest in Triathlons and is looking to compete soon.
Patricia Issa
General Manager & Senior Physiotherapist
Having graduated from sydney university more than 10 years ago; Patricia has worked both in the public and private sector. Having worked at westmead hospital, nursing homes and private practice. She has special interest in geriatrics and post operative rehab. Patrcia is biligual, speaking English and Arabic (Lebanese).
Monika Krecijasz
Practice Manager
I am a Psychology and Business Administration graduate coming to Sydney Physios with a strong focus on providing and maintaining quality service that is delivered in a professional and caring way. Patients or families who wish to speak to me about any issues in relation to our practice are most welcome, all feedback, suggestions are an opportunity for us to improve.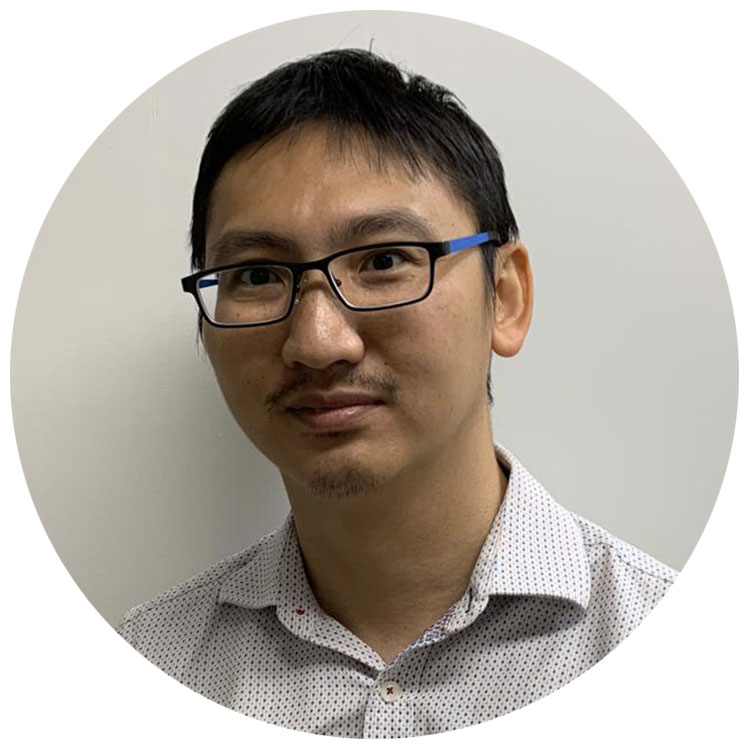 Hai Ngo
Clinical Educator & Senior Physiotherapist
Hai Ngo has worked with Sydney Physiotherapy and Sports Injury Clinic since 2008 after graduating from the University of Sydney. Since graduating, Hai has gained experience in public hospitals in orthopeadics and rehab as well as in Private Sector with acute and chronic pain. Hai has particular interests in sports injury, and musculo-skeletal injuries. He is currently involved with clinical education of staff and students.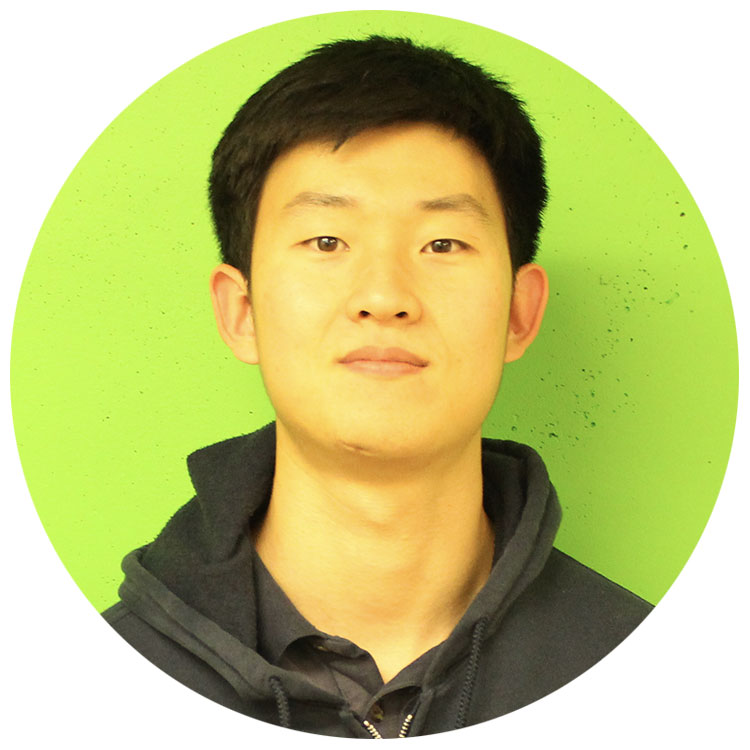 Yoon Sun Yoo
Physiotherapist
Yoon Sun has graduated from the University of Sydney with a Bachelor Degree in Health Science with a Human Movement Major followed by Master of Physiotherapy Degree. Prior to joining the Sydney Physios Team in early 2015, Yoon Sun has had experience in working in public hospitals and private clinics around NSW. He has also had experience doing sports coverage for basketball teams as well as coaching basketball himself. Yoon Sun has a particular interest in musculoskeletal injuries as well as sporting injuries.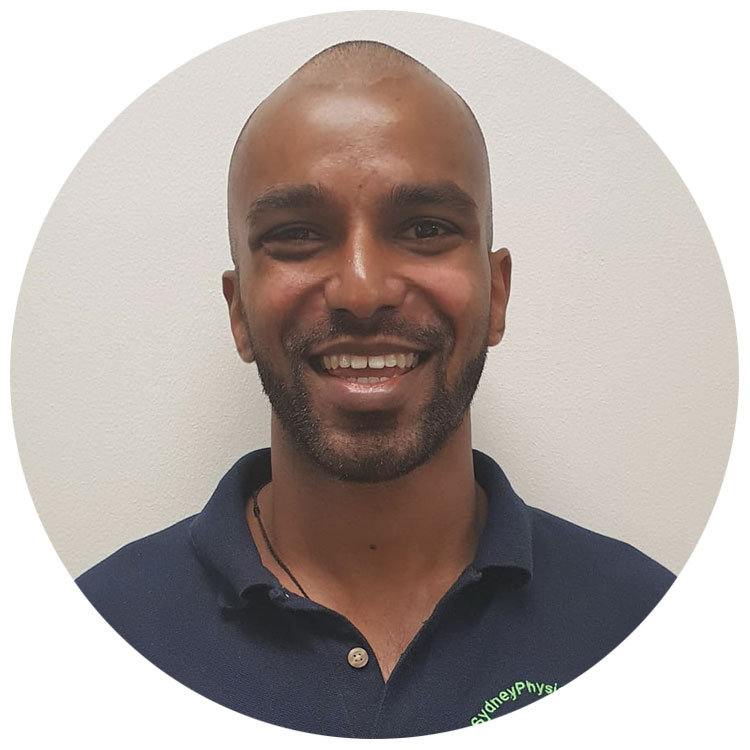 Arkash Jayanandan
Physiotherapist
Arkash graduated from the University of Sydney with a Bachelor of Applied Science (Physiotherapy) and has worked in private practice helping hundreds of people live better lives free from pain.
He has also worked in Aged Care where he has brought smiles to the elderly by giving relief to chronic pain and getting them to move more.
He is passionate about health and wellness and when he isn't being a physio he runs high intensity exercise sessions that help people get fit, tone up and lose weight.
When he isn't working, he's training for his first amateur boxing match, spending time outdoors or eating good food with good company.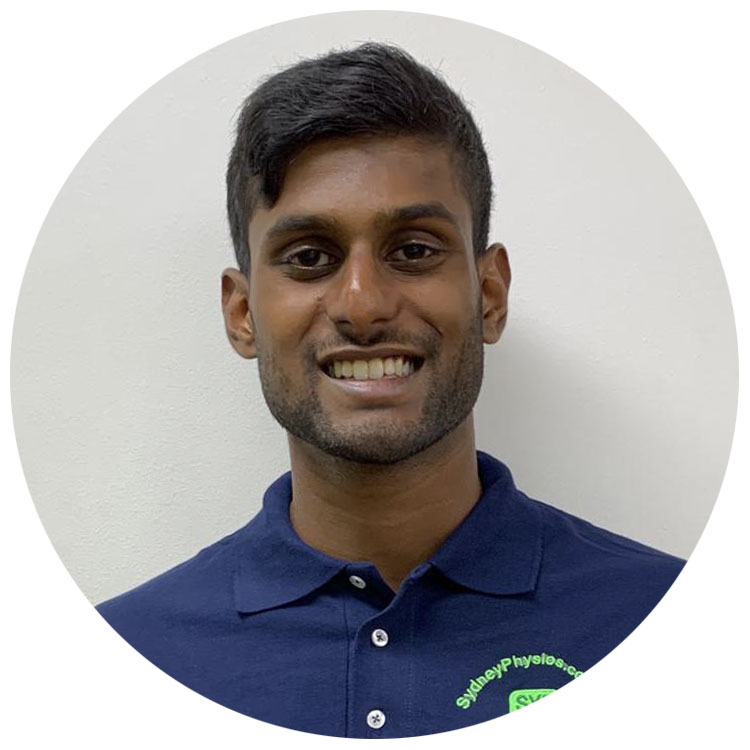 Aatthi Velauthapillai
Physiotherapist
Aatthi graduated from Charles Sturt University in Orange NSW with a Bachelor of Physiotherapy and previously graduated from Western Sydney University with a Health Science degree while majoring in Sports & Exercise Science.
Aatthi is passionate about sports, specifically football. Previously he represented for NSW in Under 23's (2015) and Under 18's (2013) as part of NSW CFA. He enjoys organising periodised rehabilitation programs for sports-specific injuries to ensure a safe and effective return to sport. While he is not working he loves to take on road trips, hikes, bouldering and other outdoor activities.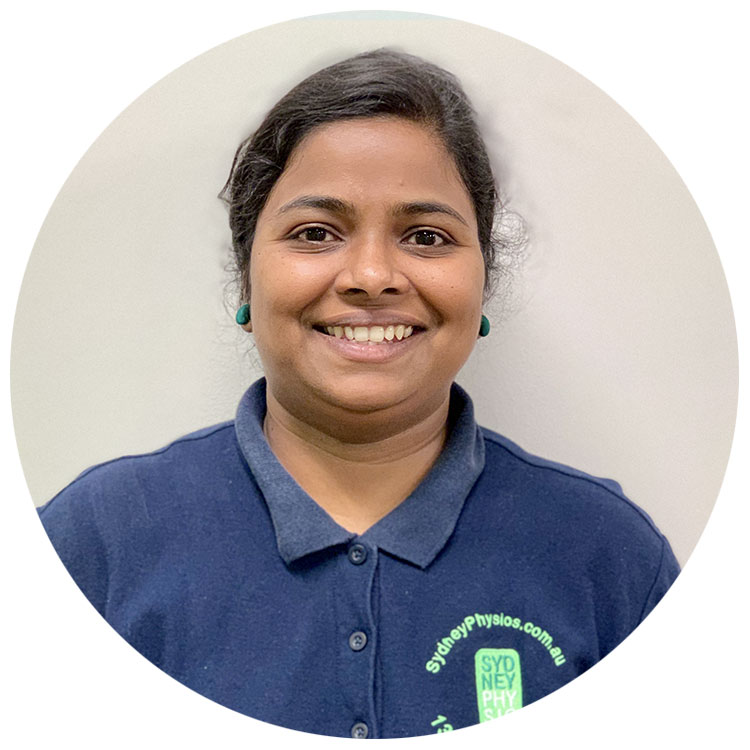 Kalpana Pathmatheepan
Physiotherapist Assistant
Kalpana has Graduated as a Physiotherapist from The Tamil Nadu Dr.M.G.R.Medical University in 2006. On completing her tertiary edcuation she has gained experience in both the hospital and private practice settings.
Kalpana has been a valued member of the Sydney Physios team since 2010. She is is currently working as a Physiotherapist Assistant under the guidance of our Senior Physio's Kish Nadesan and Patricia Issa whilst completing her bridging program for Physiotherapy Registration in Australia. She is a current member of the Australian Physiotherapy Association.
She has a special interest in Paediatric Physiotherapy and is currently involved with community health education.
David Inglis
Exercise Physiotherapist
David joined the Sydney Physios team in September 2013 as an accredited Exercise Physiologist,having earned a degree in Health and Exercise Science (Honours) from the University of New South Wales. Since graduating, he has gained experience working with patients with a variety of conditions, from musculoskeletal and neuromuscular to cardiopulmonary and metabolic. Currently, David is also working at Concord Hospital in association with the NSW Institute of Sports Medicine, helping to run a Metabolic Exercise Rehabilitation Clinic for high risk individuals.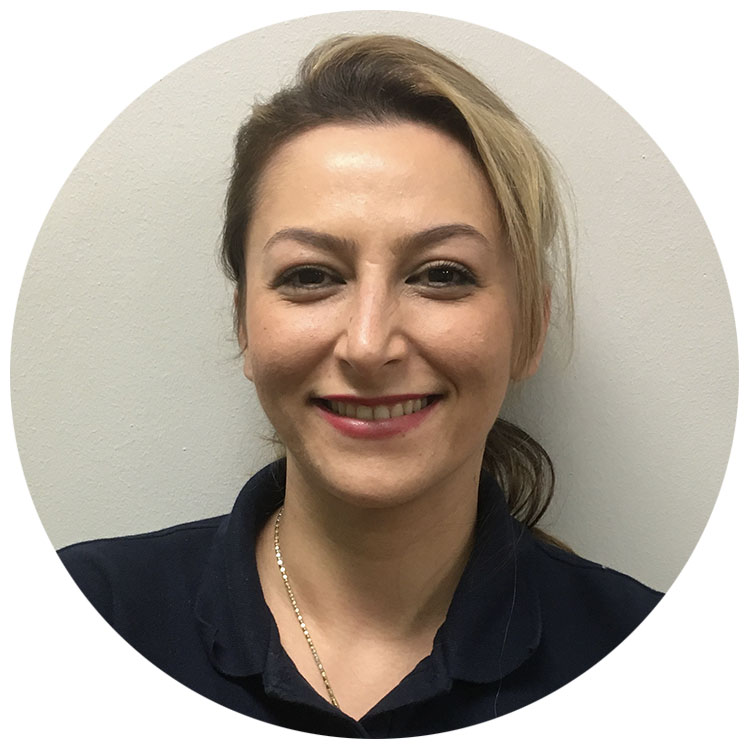 Shima Jafari
Exercise Physiologist
Shima is an Accredited Exercise Physiology with Exercise and Sport Science Australia (ESSA), having completed Master of Clinical Exercise Physiology at Australian Catholic University. She believes exercise is medicine and enjoins helping people reach their full potential by providing a safe and effective exercise program, her passion is to motivate, guide, and assist clients in achieving their new, happy and healthy lifestyle. Shima special interest is in strength and conditioning, weight loss, pre and post injury and rehabilitation, neck and back pain and also posture correction. In her spare time, Shima likes remaining active and exercising regularly and has a strong passion for swimming and pilates.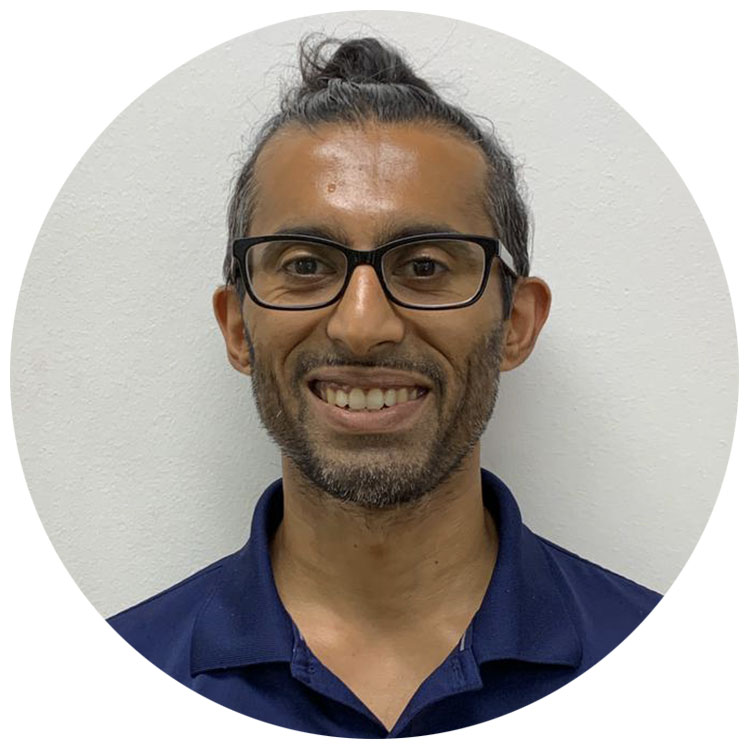 Suthan Vijay
Acupuncturist
Suthan is a fully qualified and registered Acupuncturist and Chinese Herbalist, holding a four-year Bachelor of Health Science degree in Traditional Chinese Medicine (TCM) from the University of Technology, Sydney. Suthan has also had experience dealing with various other disorders including pain management, digestive disorders, neurological disorders, respiratory disorders, insomnia and headaches. Suthan's treatment approach combines the use of acupuncture, herbal medicine and lifestyle advice, but more importantly is diagnosed and treated using the best of both Western and Eastern medicine, making his results as well as the experience holistic.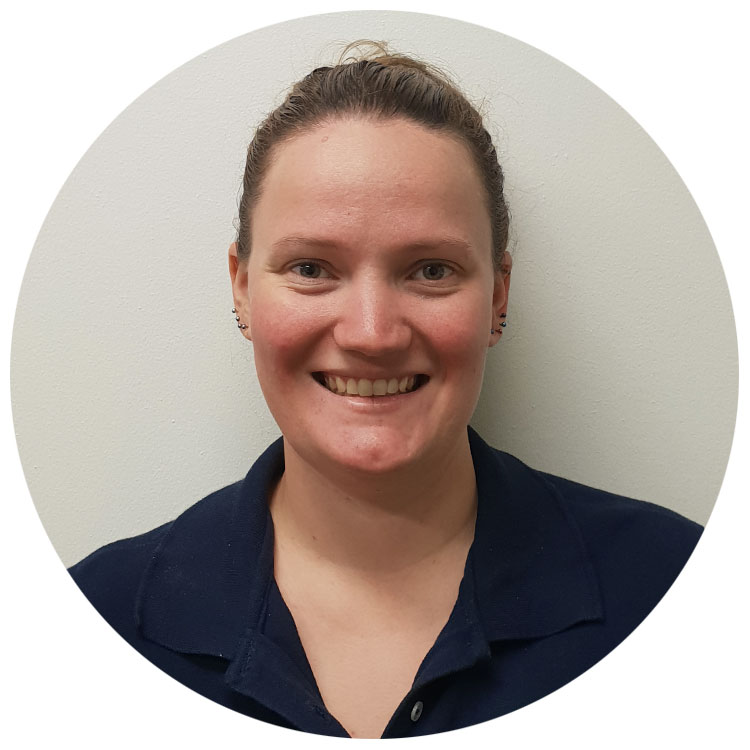 Hannah Cook
MASSAGE THERAPIST
Hannah is a qualified remedial massage therapist who has obtained a diploma in remedial massage from TAFE NSW and is also a member of the AMT (Association of Massage Therapists Ltd.) Her massage treatments are based on remedial/deep connective tissue muscle techniques which are used to target knots, muscle tension and a range of conditions we see everyday. Hannah will incorporate Swedish and remedial massage techniques with the benefit of trigger point therapy to help you feel relaxed and give you an improved sense of well being. She believes massage should be a ritual you do monthly to keep your body healthy and your mind relaxed. 
Outside of her work, Hannah enjoys being outdoors and spending time with family and friends. She also enjoys photography and a great chat with people.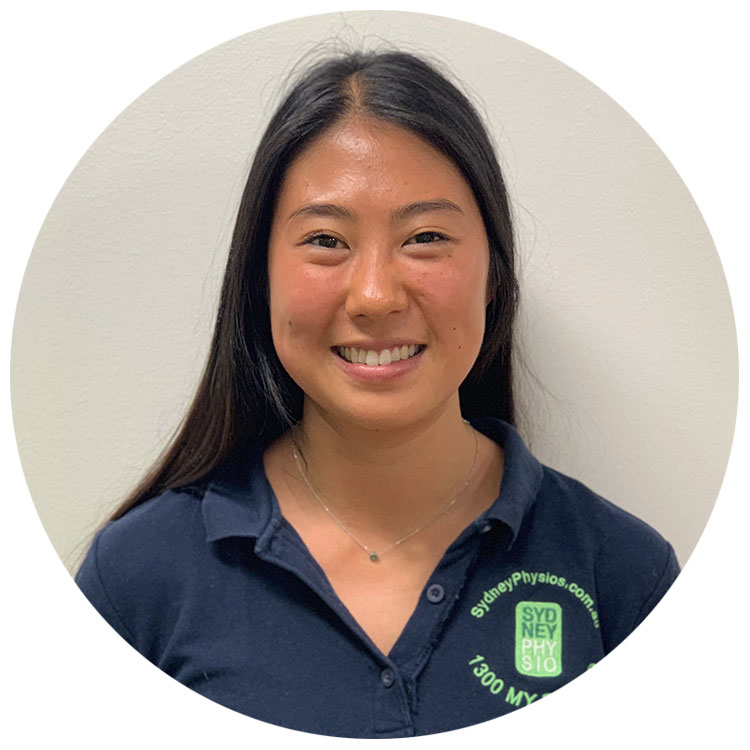 Sophie is an Accredited Practicing Dietitian, with a Bachelor of Applied Science (Exercise and Sport Science) and a Masters of Nutrition and Dietetics, both from the University of Sydney. She is passionate about educating the public about how to create long term, sustainable lifestyle habits to prevent and/or manage chronic illnesses such as Type 2 Diabetes.
She also loves cooking and writing nutrition articles for online platforms to spread the message that healthy eating and cooking doesn't have to complicated, time consuming or expensive!
Her other interests include anything challenging, outdoors and fitness related such as participating in running festivals and sprint triathlons.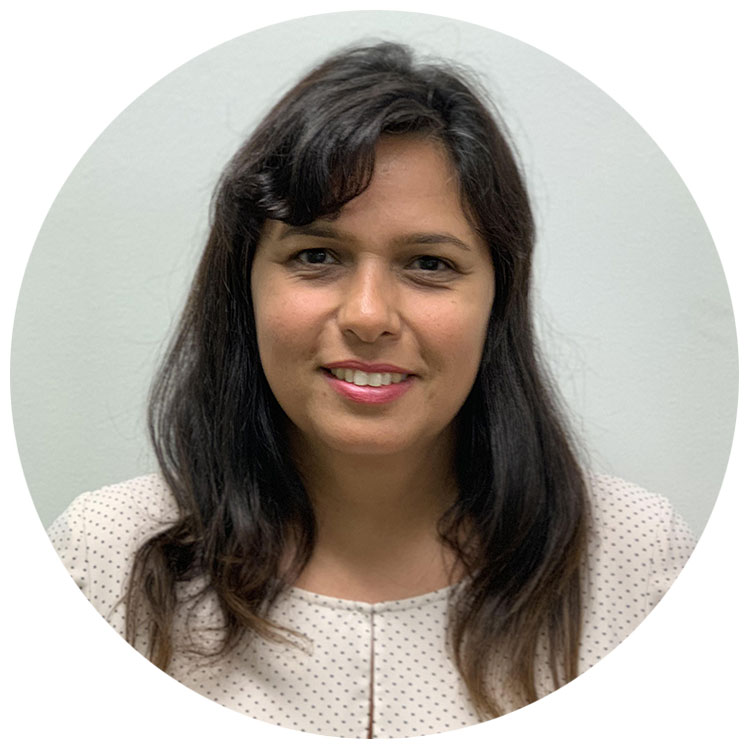 Dr Zara Nikbin has been working as a fully qualified podiatrist since 2001. Prior to that she was a medical scientist after obtaining an Bachelor of Science degree from Uni Of NSW with an Anatomy Major. She practices all aspects of Podiatry. Some conditions she treats are Corns, Calluses, Ingrown toe nails, Flat feet, and In toe gait/walking and growing pains. She also treats foot, ankle, knee hip and lower back pain as they could be due to the way we stand and walk. She also has many years of experience in the care of diabetic feet.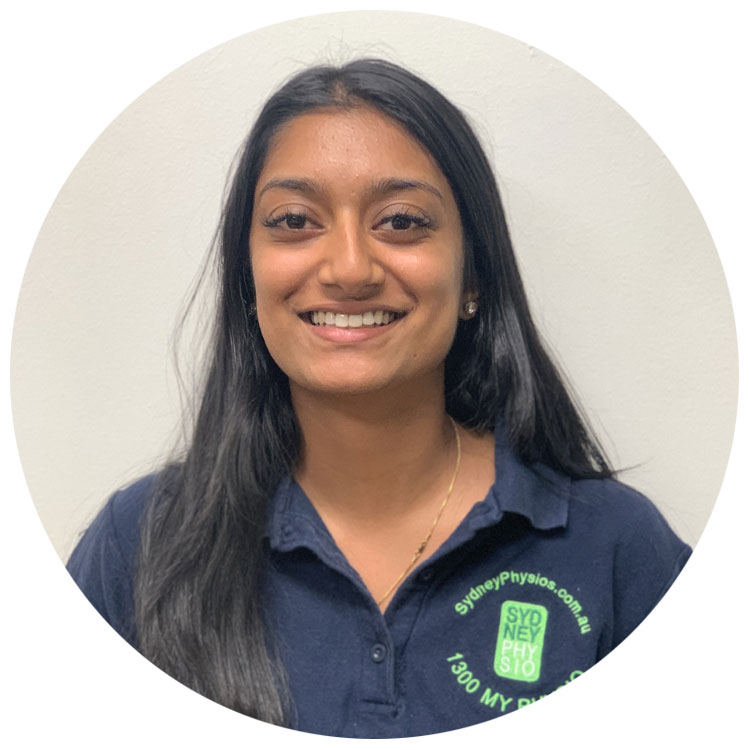 I'm currently a university student studying a Bachelor of Life Sciences, majoring in Physiology. As a receptionist, I will ensure that all our patients are cared for, whilst having the best possible experience at our clinic. I am a polite, friendly and enthusiastic person who will strive to accommodate each patient's needs.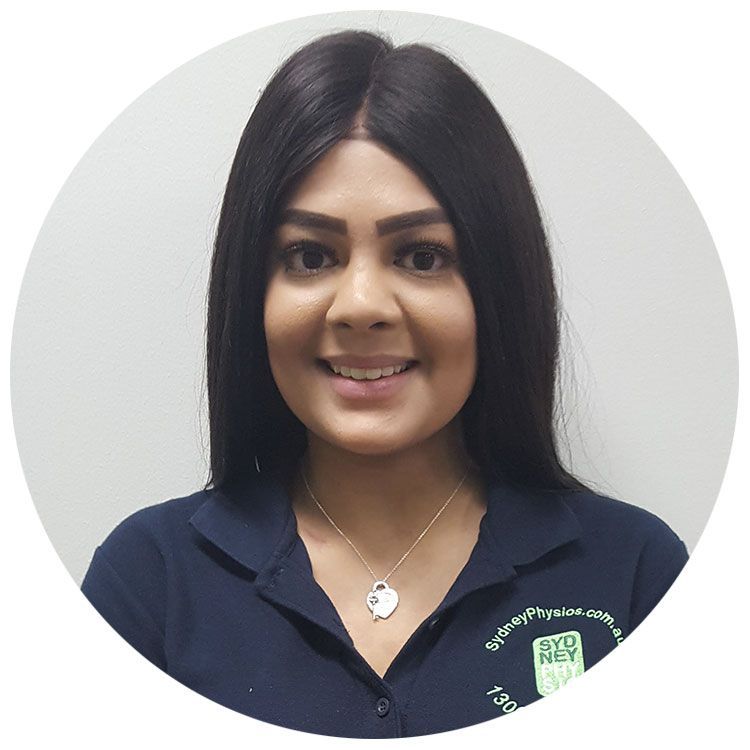 I'm a bubbly, approachable, happy to help person who endeavours to satisfy your needs and wants as a patient. I have over 4 years experience in the customer service sector and will always try my best to make your visit a pleasant one. I ensure you will be treated with the highest respect and service.